Our years of tenure in the industry allowed us to hone and develop expertise in the fields of pest control as a leading manufacturer & supplier for equipment and chemicals.
Regardless in public health vector control, professional pest control to even plant protection, with our richness in knowledge and experience, we are able to put forth customized solutions that have proven to be highly effective in meeting our customers' needs.
At AGRO TECHNIC, we believe that the efficacy of our machinery and chemicals speak for themselves. Not to play second-fiddle, our on-site and backup services are also strong complimentary arms that have made us the main provider of thermal fogging, ULV fogging and sprayer technologies.
Through the years, AGRO TECHNIC has evolved to become a synonym for high quality products, top-notch innovation and unrivaled customer service in the business. We view the development of best solutions for your everyday public healthcare problems as an exciting commitment, a driving force that spears us towards betterment.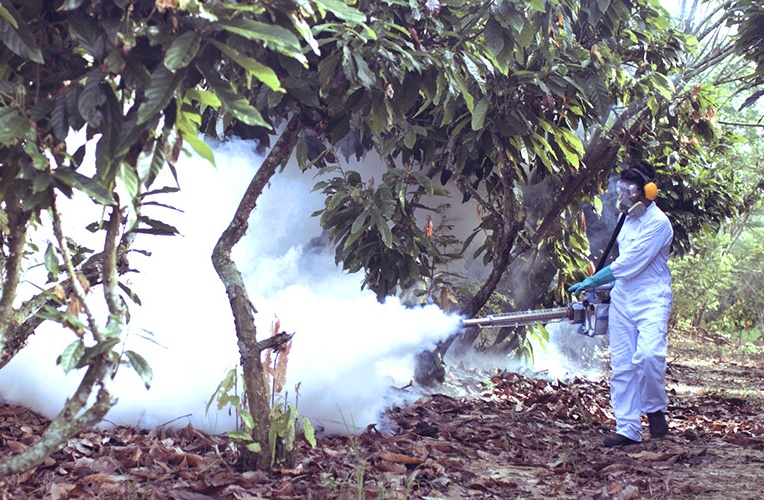 Always undaunted in our
Strive for Perfection
Always putting our
Customers First
Always stressing on the importance of
Quality Products
This is the AGRO TECHNIC that the industry has come to revere;
This is the AGRO TECHNIC that's currently at your service.
Always undaunted in our
Strive for Perfection
Always putting our
Customers First
Always stressing on the importance of
Quality Products
This is the AGRO TECHNIC that the industry has come to revere;
This is the AGRO TECHNIC that's currently at your service.
OUR AWARDS
AGRO TECHNIC PTE LTD is delighted to announce the achievement of attaining ISO 9001:2000 standard. Following our recent assessment, Agrofog has successfully achieved the ISO 9001 Certification. An international benchmark standard for Quality.

AGRO TECHNIC PTE LTD ; Managing Director Mr Frederick Heng and General Manager Mr Heng Yi Wei is honored with 2010 Successful Entrepreneur Award. This award gives due recognition to organisations and individuals for demonstrating outstanding entrepreneurial performance of their talents at various levels and setting standards with achievements.
Workplace Safety and Health (WSH) Acts are to reduce risks at source, increase industry stakeholders' ownership and focus on achieving good WSH outcomes and systems rather than complying with prescriptive requirements. AGRO TECHNIC PTE LTD has also attained bizSAFE Level 3 Certification.
OUR PARTNERS
Agrotech forms an strategic alliance with the following leading organizations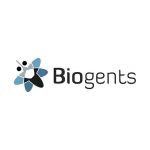 Biogents mosquito traps are the result of more than 16 years of academic research into the behavior of mosquitoes. As a result, a novel, highly effective type of trap was developed. It is used in diverse models for different regions and mosquito species. The superior efficiency of Biogents mosquito traps has been scientifically proven by researchers worldwide: Click here to download a list of scientific studies with Biogents traps. With over 200,000 sold mosquito traps, Biogents is the market leader for tiger mosquito traps (Asian tiger mosquitoes, Aedes albopictus, and dengue or yellow fever mosquitoes, Aedes aegypti).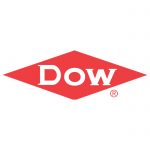 Dow AgroSciences LLC, based in Indianapolis, Indiana, USA, is a top-tier agricultural company that combines the power of science and technology with the "Human Element" to constantly improve what is essential to human progress. Dow AgroSciences provides innovative technologies for crop protection, pest and vegetation management, seeds, traits, and agricultural biotechnology to serve the world's growing population.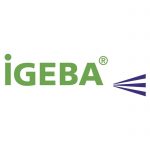 Igeba is an established organization with over 25 years in the world market in more than 100 countries, IGEBA Fog Generators have proved reliability in different fields of application, even under extreme conditions.
Industrial Ch1mica. Over 25 years of experience in Professional Pest Control, Home and Garden, and Public Health sectors.Production of Rodenticide Baits in different forms and active ingredients, Snails Baits, glues and glued traps to catch mouses, rats, flying and crawling insects, grafting mastics and plant's protection specialty products, manufactured with Industrial ch1mica's trade marks and packaging, or with specific customer's specifications.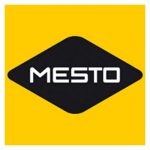 Mesto With a success story spanning 80 years and the continuous development of our products we are now one of the leading international suppliers of spraying equipment for lawn, garden and professional application.Ever since the beginnings, high quality, top-service and technical innovations have been top priorities to our product philosophy and are still the guarantor for our success.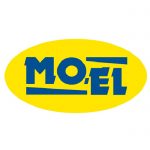 No matter how long it takes and how much research needs to be done, MO-EL wants to make useful products that have a low impact on the environment, not only during production and use but also at the end of their lives.MO-EL product will be not only effective but also usable, safe and ideal for professional or domestic use.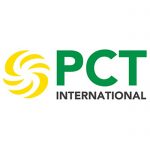 PCT International is a wholly Australian owned company, dedicated to providing a range of high quality control agents into selective urban, rural and agricultural markets both in Australia & internationally.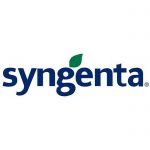 Syngenta is a world-leading agribusiness committed to sustainable agriculture through innovative research and technology. The company is a leader in crop protection, and ranks third in the high-value commercial seeds market. Sales in 2007 were approximately $9.2 billion. Syngenta employs over 21,000 people in more than 90 countries.
REACH US FOR FREE QUOTE & ENQUIRIES
Get a Quotation via our Enquiry Cart in our online Store