Why Should I Use ExtermineX™?
Our forte – Highly palatable bait and proven strong track records of colony elimination success rates
Our toxicant – More than 80% of the major termite species that are known to destroy homes feed actively on our bait matrix
Our system – Exterminex comes with a complete range of products to protect your home
Product Profile
Highly palatable, encouraging termite to feed continuously and share the food among other caste in the colony
Highly effective on both higher and lower termites
Bait matrix is made from sustainable wood product
IGR (Insect Growth Regulator) specific toxicant
Subterranean termites do not show reluctance or hesitation to feed once they find their way into Exterminex bait/ luring wood.
Simplicity in installation & ease of handling
Extremely low mammalian toxicity.
How Does The Baiting System Work?
In the past, most of the solutions available in the market for subterranean termite controls are the conventional approach of barrier treatments with the use of chemicals. Our approach is to replace the conventional termite method with Exterminex state-of-the-art baiting system.
This technique slows down and eventually eliminates termite foraging in and surrounding your premise, passing on small amount of toxicant to the colony unnoticed.
Here's a simple process shown in exhibits A & B.
Exhibit A is an illustration of how our Exterminex In Ground (IG) Bait Station is being installed onto your nearby premise. The IG Bait Station is placed approximately 3 meters apart surrounding your premise. Once this has been installed, monitoring thus begins.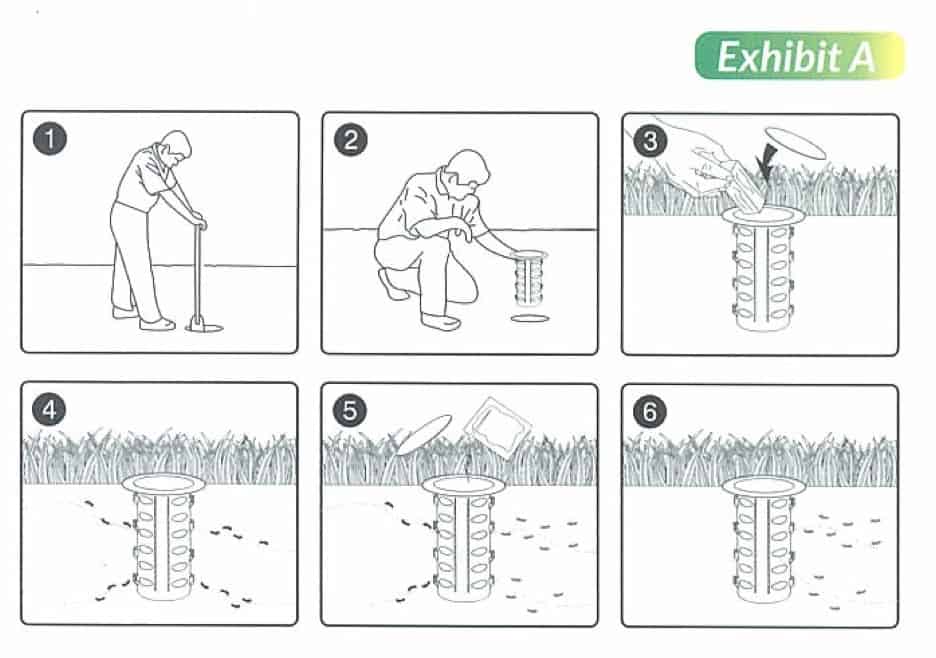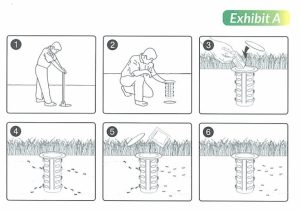 Exhibit B represents our Exterminex Above Ground (AG) Bait Station. With just 3 simple steps to install on infested walls or fixtures. Soon enough, termites will start entering into the installed bait station and feeding on Exterminex bait.