There are many species of snakes that are native to Singapore. Snakes are shy creatures that usually avoid human conflict, although the increasingly urbanised landscape of Singapore makes it inevitable that snakes can be found in human spaces. Although not all snakes are venomous, the larger snakes can bite and injure humans.
METHOD OF TREATMENT FOR SNAKES
In general the handling of snakes should be left to trained, licensed (Nparks Animal Management Basic Professional Certification Programme) professionals who know how to accurately identify the species of snake and utilise the right tools to safely remove the snake. If the snake is in its natural habitat, it is advisable to leave the snake alone.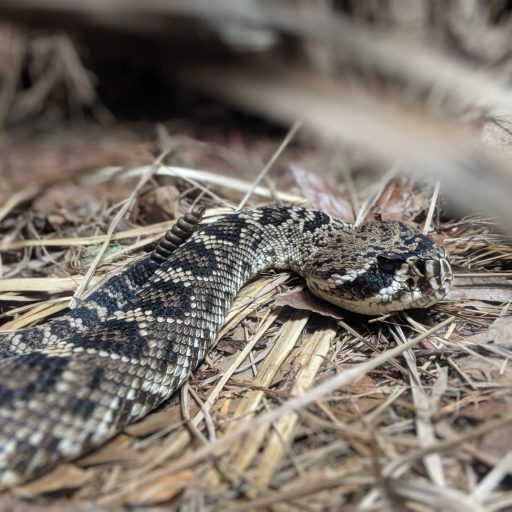 SIGNS OF SNAKE INFESTATION
Snakes usually shy away from humans, and often their presence in urban environments is inconspicuous. Encounters with snakes in households tend to be by chance, with the snakes preferring to coil in corners where they feel the most secure. Almost all altercations with snakes causing grievous injury occur when snakes are provoked or threatened.
Snakes may be discovered by chance. There usually no traces of the presence of a snake. In rare circumstances, pet owners may discover snakes when pets get dangerously close to them.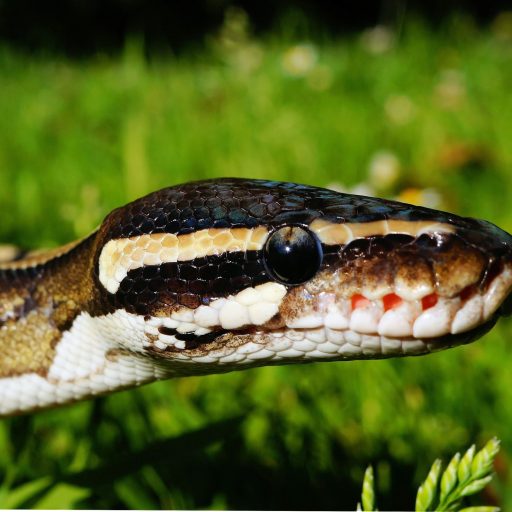 Snakes
Here are the 10 common snakes in Singapore:
Black Spitting Cobra, Naja sumatrana
King Cobra, Ophiophagus hannah
Reticulated Python, Malayopython reticulatus
Oriental Whip Snake, Ahaetulla prasine
Paradise Tree Snake, Chrysopelea paradise
Common wolf snake, Lycodon capucinus
Banded Malayan Coral Snake, Calliophis intestinalis
Banded Krait, Bungarus fasciatus