Glodacid Plus Paste Bait from RATIMOR® is a bait rodenticide based on active brodifacoum for house mice and black/grey rats control. The composition of bait and attractant increases bait attractiveness on such a level that the rodents are more likely to consume the paste bait rather than their natural food. It is especially effective due to its delayed action and it is also moisture proof, hence suitable for use both indoors and outdoors.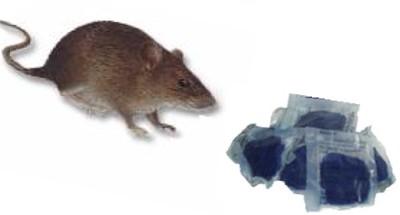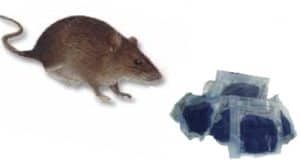 Application Technique
For the house mice (Mus musculus) baits of 5-15 grams are placed every 2-5m.
For the black rate (Rattus rattus), grey rats and Norway rats (Rattus norvegicus) , baits of 25-50 grams are placed every 5-10m.
The number of applications is not limited. Baits are set every two weeks until they remain untouched. The baits should be covered withboards and bricks where there are people and animals.
Prevent water contamination by placing them at least 10m away from the water. The baits must not be used in open fields, open surfaces or ditches.
Product Profile
Single feeding
Highly palatable
Contains added attractants
Excellent moisture resistance and stability in various weather conditions
With Bitrex – Human taster deterrent