Centipedes are considered nuisance pests but they do not pose any significant health or property damage threats.
However, some species of centipede have poisonous jaws which inject venom into their prey. They are commonly found at areas with high moisture sources, at rotting logs, under stones, in trash piles of leaves and grass. However, they are able to invade homes in areas where there are high moisture sources (e.g. toilets) or can be found close to potted plants.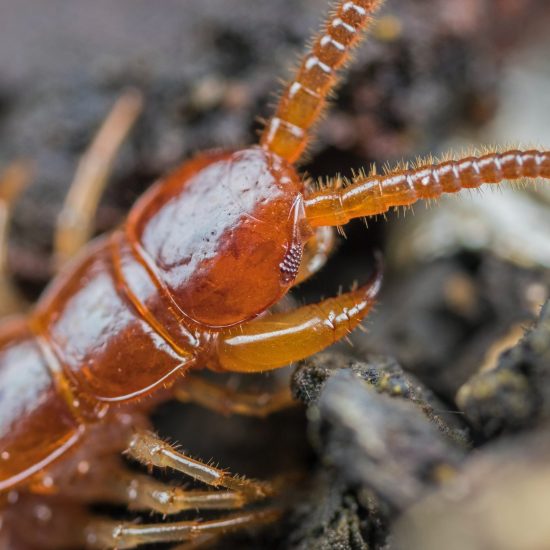 METHOD OF TREATMENT FOR CENTIPEDES
Centipede infestations can be treated or prevented by conducting sanitation activities (reducing areas of moisture in and around houses; removing clutter; sealing possible entry points). It is also possible to prevent infestation by using residual insecticide to create a barrier treatment along the perimeter of premises.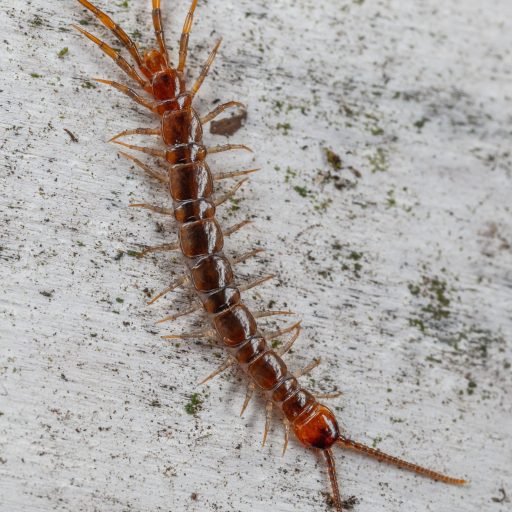 SIGNS OF CENTIPEDE INFESTATION
Signs of infestation of centipedes:
1) Sighting of centipede pest itself.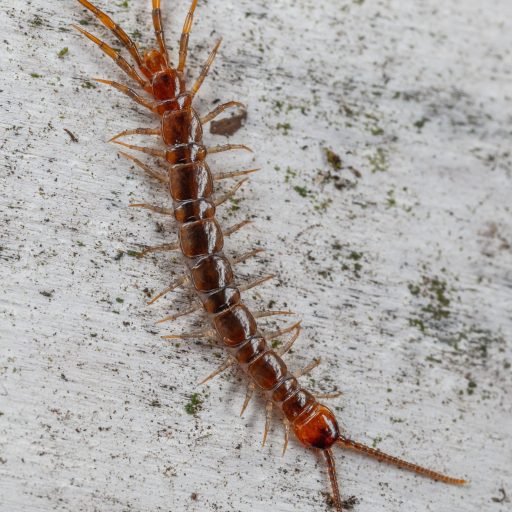 Centipedes (Chilopoda) in Singapore:
Scolopendra subspinipes
Thereuopoda longicornis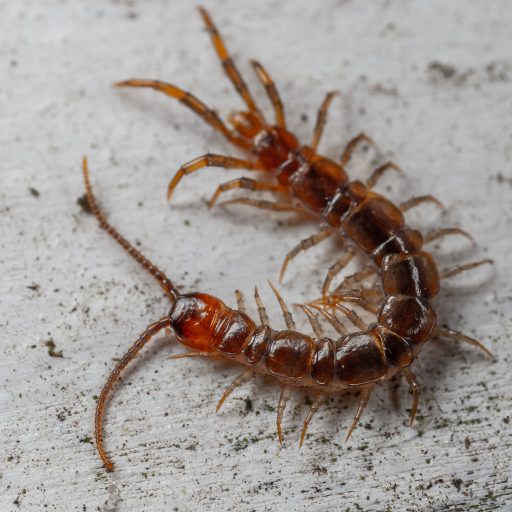 EQUIPMENT THAT CAN TREAT CENTIPEDES
CHEMICALS THAT CAN TREAT CENTIPEDES