Midges are small insects that are occasionally mistaken for mosquitoes. They commonly occur near-or-in bodies of water.
Midges also naturally occur in fast-flowing shallow streams or deep lakes and are a food source to a variety of fish and spiders. They are present as well in water bodies such as reservoirs.
Midges can be categorised into two categories:
1) Biting midges – Biting midges feed on blood and deliver painful bites to humans or animals.
2) Non-biting midges – On the other hand, non-biting midges do not feed on blood and are just a nuisance pest to humans.
Houseflies are usually active during the day. When not feeding, they will rest on walls, floors, ceilings, garbage cans, clothes lines, pit latrines, grasses and weeds. They are usually inactive at night. Their resting places are usually near breeding and feeding areas. At these areas, they will remain at around 100 – 500 m of the area.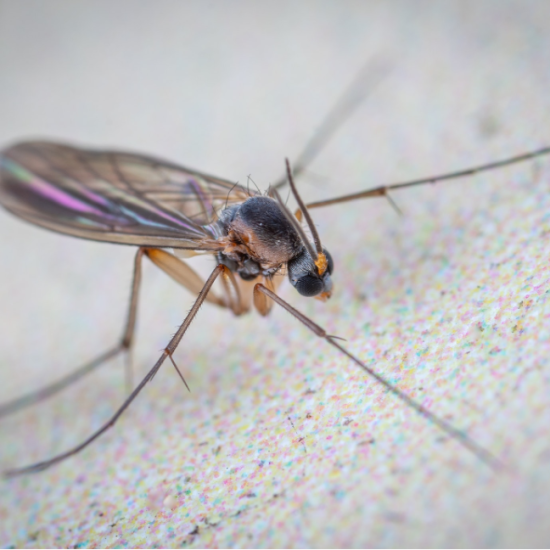 METHOD OF TREATMENT FOR MIDGES
Midges infestation can be prevented by closing entry points into premises (e.g. windows, doors) and removing their habitat (stagnant water, dry leaves, debris). Adult midges can also be treated with chemical control (space spray).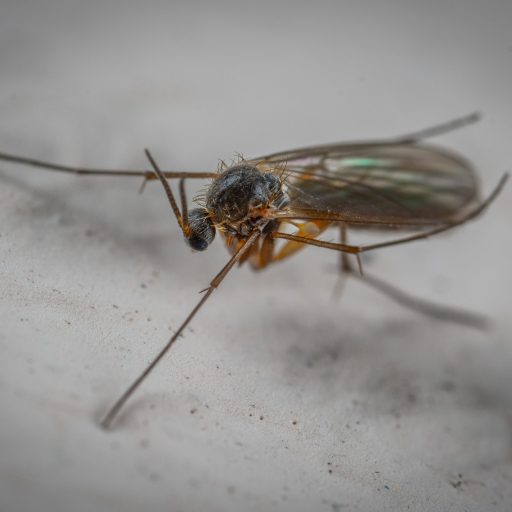 SIGNS OF MIDGE INFESTATION
Signs of midges infestation:
1) Swarming of midges (during dawn and dusk)
2) Painful bites by biting midges – along with red bumps and itch at the bitten area.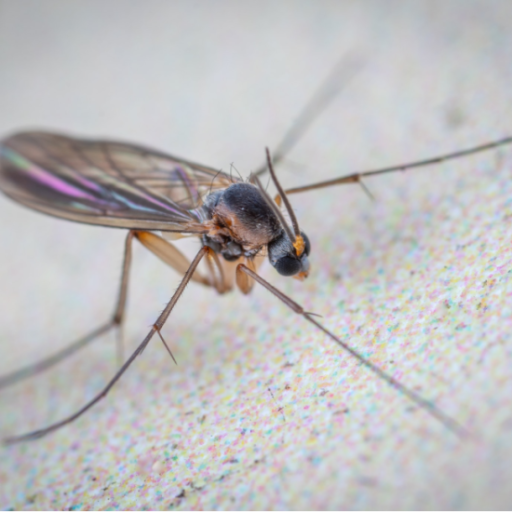 Biting midges (sandfly)
According to Singapore Biodiversity encyclopedia, sandflies belong to family Ceratopogonidae, out of which 34 species have been recorded in Singapore from three genera (Culicoides, Stilobezzia and Dasyhelea).
Non-biting midges
While there are different species of midges in Singapore, only a few species are involved in mass emergence events. They are listed below:
Polypedilum nubifer
Tanytarsus oscillans
Chironomus circumdatus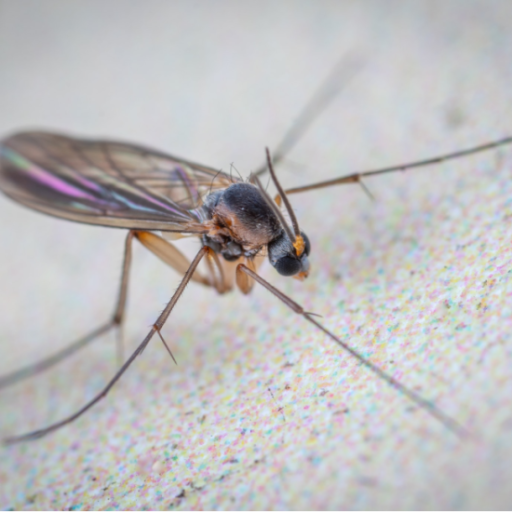 EQUIPMENT THAT CAN TREAT MIDGES
CHEMICALS THAT CAN TREAT MIDGES